Careers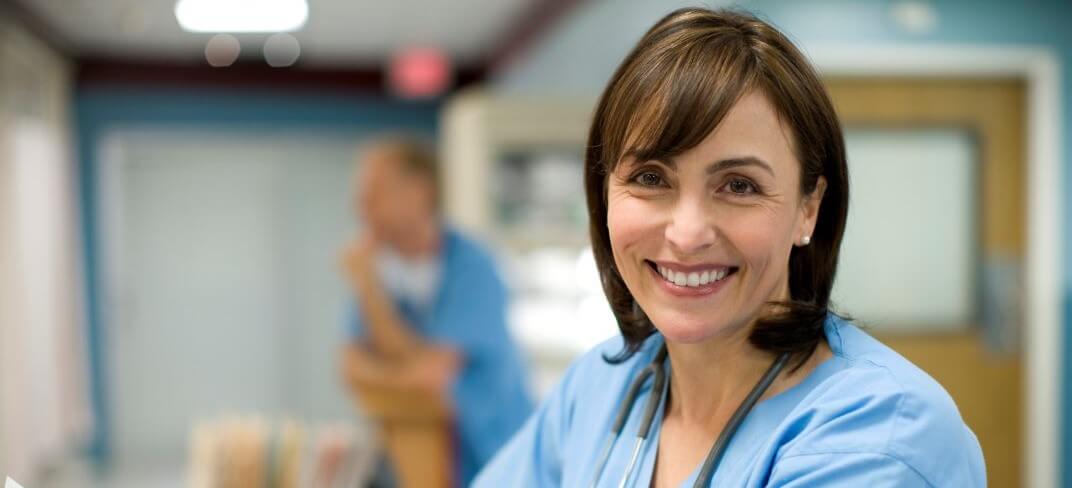 Join UPMC Italy
Every person who is part of the UPMC team makes a difference and plays a fundamental role in achieving our goal: to provide patients with the best care possible, close to home.
See our job openings.
At the forefront of innovation and excellence in healthcare
UPMC is an international group that offers job opportunities in health care and medical research, both in clinical and management settings.
Working at UPMC means working in a dynamic and multicultural environment that is inclusive and innovative. Our inspiration are the founding values of UPMC: Quality and Safety, Dignity and Respect, Attention and Listening, Responsibility and Integrity, Excellence and Innovation. Ours is a work environment geared toward continuous improvement and the achievement of excellence, that promotes professional growth.
Our people are highly qualified and motivated, and they are encouraged to reach their full potential and think as leaders to be an inspiration to others. We will continue to expand our presence and activities in Italy, so we are looking for qualified and motivated people to join us.
Join the UPMC Italy Growing Team
UPMC has been providing services in Italy since 1997 with IRCCS ISMETT-UPMC (Mediterranean Institute for Transplants and Highly Specialized Therapies) in Palermo. UPMC is also founding member of the Ri.MED Foundation, an initiative dedicated to translational scientific and biomedical research launched in partnership with the the Presidency of the Council, the CNR, the Region of Sicily, and the University of Pittsburgh, that is completing the Center for Biotechnology and Biomedical Research (CBRB). UPMC has brought the expertise of the international oncology network UPMC Hillman Cancer Center to Italy, with one center in Rome (UPMC Hillman Cancer Center San Pietro FBF), one in Mirabella Eclano, in the province of Avellino (UPMC Hillman Cancer Center Villa Maria) and the third within ISMETT-UPMC in Palermo. Since 2018, UPMC has been managing the private multi-specialty hospital UPMC Salvator Mundi International Hospital in Rome.