A Partner in Your Patient's Care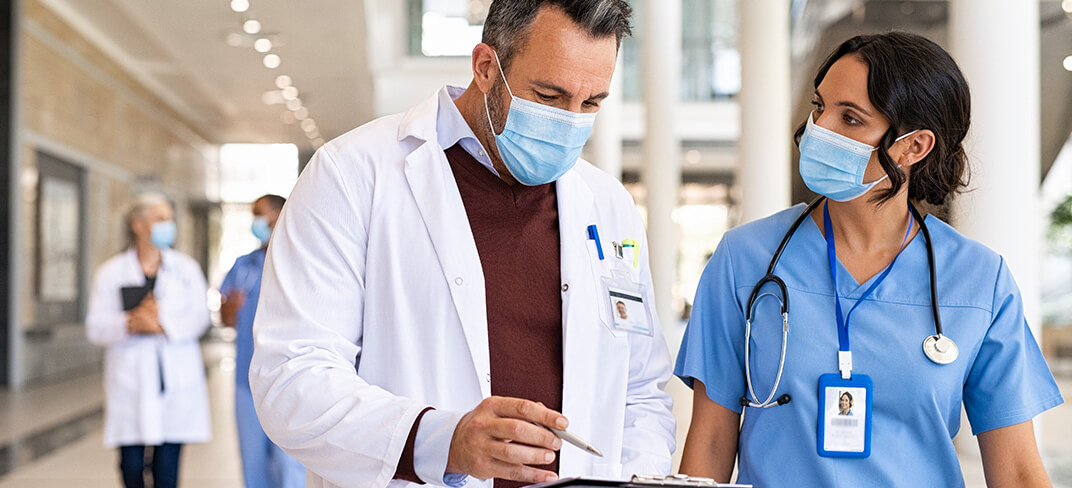 UPMC offers access to personalized care in a variety of specialties and employs highly qualified professionals. We accompany our patients throughout the entire treatment process, from diagnosis to therapy, to follow-up.
UPMC Italy can benefit from the experience and know-how of an international network globally recognized for its approach to quality healthcare, focus on innovation and research.
Excellent Care Close to Home
UPMC facilities in Italy are:
Part of an International Health Group
UPMC is one of the leading academic and insurance health systems in the United States. The clinical and healthcare management services and programs it develops are recognized for their strong innovation component. Through its close collaboration with the University of Pittsburgh, UPMC is also a major international player in scientific and biomedical research.
UPMC Enterprises is the group company dedicated to developing technologies that, when applied to the healthcare sector, contribute to improving patients' lives.
Through its UPMC International division, UPMC also operates in the following countries:
China.
Ireland.
Kazakhstan.