About UPMC in Italy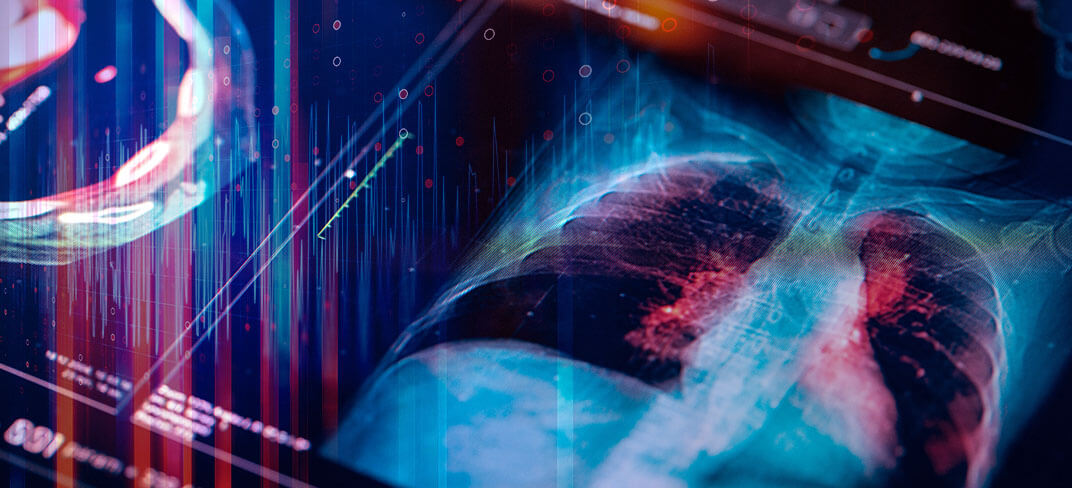 UPMC Italy, active in the field of health care and biomedical research, is the Italian division of UPMC (University of Pittsburgh Medical Center). It deals with all Italian development and consulting activities in the sectors directly or indirectly related to UPMC medicine and research. In particular, in the field of research, it conducts and finances national and international projects of technological development and training in the field of biotechnology and regenerative medicine.
UPMC has been present in Italy since 1997, when it established a public-private partnership in the region of Sicily, with the creation of the Mediterranean Institute for Transplants and Highly Specialized Therapies (ISMETT) in Palermo. Today, ISMETT is one of the three recognized IRCCS present in Sicily.
In the wake of that partnership, UPMC is now building a health and research hub in Sicily. It will include a new 250-bed hospital and the Centre for Biotechnology and Biomedical Research of the Ri.MED Foundation, a centre of excellence for high-tech biotechnological and biomedical research projects. The Foundation was born from the collaboration between UPMC, the Presidency of the Council, the CNR, the region of Sicily, and the University of Pittsburgh.
UPMC has also established two advanced radiotherapy centers: UPMC Hillman Cancer Center San Pietro FBF, in Rome and UPMC Hillman Cancer Center Villa Maria, in the province of Avellino in Mirabella Eclano. They are both part of UPMC Hillman Cancer Center, one of the world's first integrated oncology and research networks. In the United States alone, more than 150,000 people are assisted each year.
Since 2018, UPMC has been operating the private UPMC Salvator Mundi International Hospital in Rome.