General Surgery at UPMC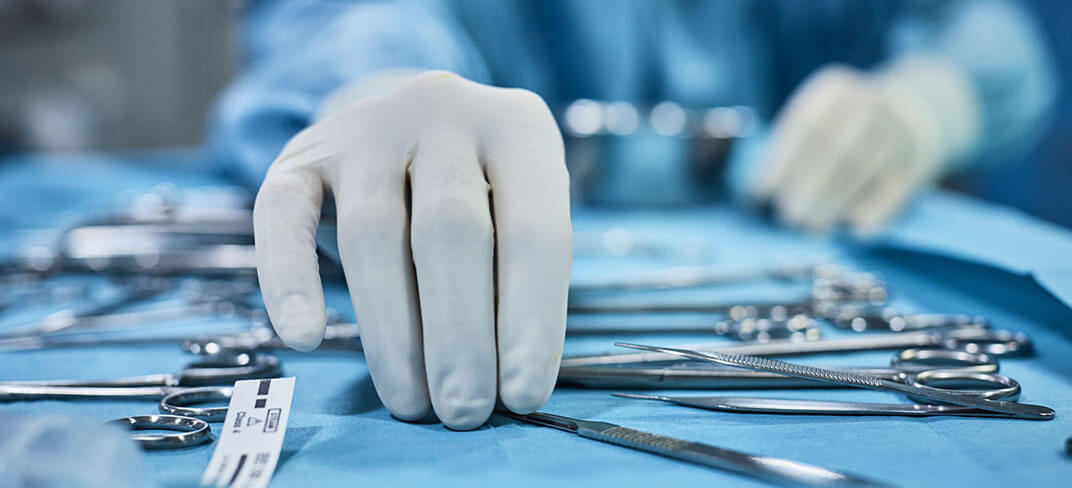 Our general surgery services allow us to surgically treat cases when medical and pharmacological approach are not options. At UPMC, we perform traditional and minimally invasive laparoscopic procedures, both elective and emergent. We treat all pathologies, oncological and not, traumatic injuries and functional insufficiencies affecting the organs of the abdominal cavity, thyroid and breast.
Book an Appointment
UPMC offers general surgery services in the following facility:
General Surgery Services
General surgery treats several conditions and pathologies. It includes operations on organs such as the intestines, stomach and liver, but also on glands, such as the thyroid.
Surgery uses various techniques, some very different from each other and functional to the specific objectives of the surgeon. In addition, it can be used for the removal of tissues, such as, an abscess or tumor.
Surgery is also used in the grafting of artificial materials for the restoration of the functionality of an organ or limb. For example, in the case of skin grafts and metal implants to stabilize fractured bones.
At UPMC, you can also undergo minimally invasive general surgery. These include, among others, laparoscopy. which is performed by making small incisions – instead of cuts – in order to introduce the instrumentation to specific points of the body. With this methodology, the surgeon uses a laparoscope equipped with optical fibers to explore the abdominal and pelvic cavity and identify any abnormalities.
Laparoscopy is performed under general anesthesia and used mainly for diagnostic purposes, because it allows tissue samples to be taken, for example, for biopsy. It is also useful for therapeutic purposes, for example, in the removal of gallbladder stones.
We perform all surgical procedures that fall within the scope of emergency surgery and elective surgery. We perform them in day hospital, day surgery and one day surgery.
UPMC also provides outpatient services that include pre-admission visits and diagnostic tests, and elective and emergency hospitalizations are possible.
Who Is a Candidate for General Surgery Services?
The general surgery services available at UPMC are for those planning surgery and those who need an emergency operation.
You can turn to us if you suffer from ulcers, kidney or gallstones, cysts, polyposis, diverticulitis, hernias or if you have painful abdominal adhesions or a pathology of the pancreas, for which we perform minimally invasive laparoscopic interventions and robotic surgery treatments. In the case of pancreatic cancer, we also offer radiofrequency and endoscopic ultrasound treatments.
You can also contact our specialists if you have to undergo oncological surgery for neoplasms of the breast, organs of the abdominal cavity or thyroid.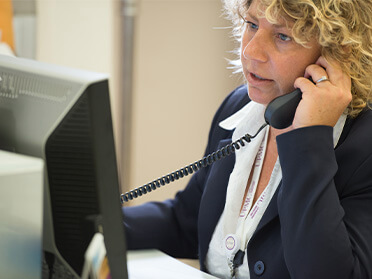 Insurance and Conventions
We offer medical services and services on a private basis or in agreement with the main insurance companies. Some of our services are also affiliated with the National Health System.
For more information on active agreements, visit: