Agreements and Insurance at UPMC Hillman Cancer Center San Pietro FBF
The UPMC Hillman Cancer Center San Pietro FBF has conventions and agreements in place with insurance companies in order to provide coverage for medical treatment. Furthermore, the center has an agreement with the Italian National Health System.
The following direct agreements are active at the Center:
Indirect
For more information about direct and indirect agreements, please contact the Center by calling 06 88846800 or by sending an e-mail to info@upmcsanpietro.it.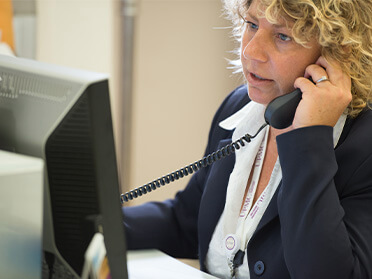 Insurance and Conventions
We offer medical services and services on a private basis or in agreement with the main insurance companies. Some of our services are also affiliated with the National Health System.
For more information on active agreements, visit: