DPO for UPMC Hillman Cancer Center San Pietro FBF
For all matters relating to the processing of your personal data and the exercise of the rights recognized by the Regulation, you can write / contact the Data Protection Officer of the company at the following addresses:
Data Protection Officer C/O Upmc Italy S.r.l. Via Discesa dei Giudici, 4 90133 Palermo
Phone and fax: +39 (02) 90751918
Cell: +39 3601082523
E-mail: DPO@upmcsanpietro.it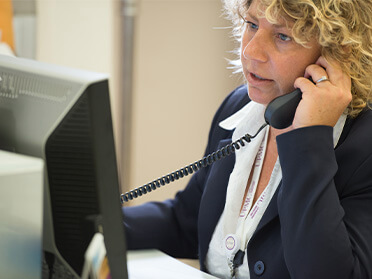 Insurance and Conventions
We offer medical services and services on a private basis or in agreement with the main insurance companies. Some of our services are also affiliated with the National Health System.
For more information on active agreements, visit: