General Surgery at UPMC Salvator Mundi International Hospital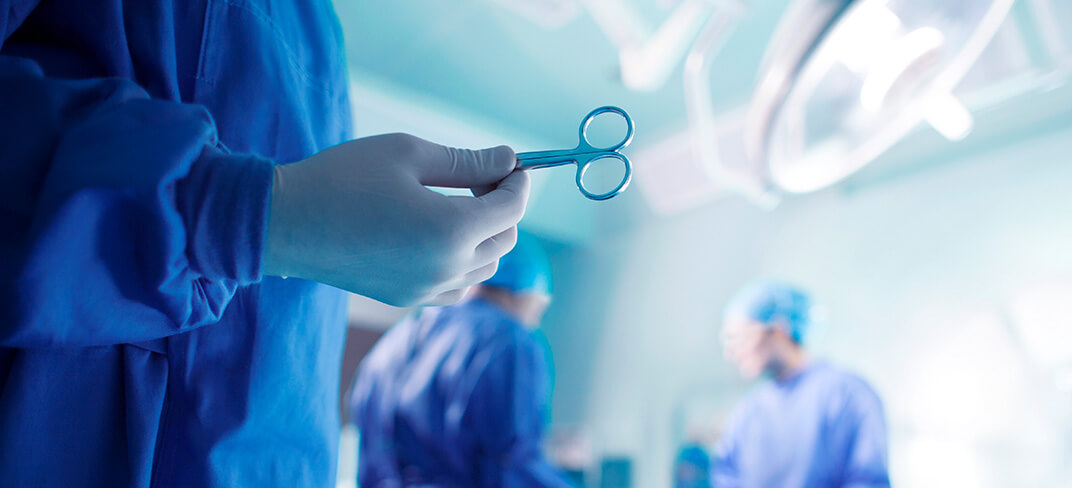 UPMC Salvator Mundi International Hospital (SMIH) offers general surgery services to treat conditions that require surgery on the organs of the abdomen. These include the stomach, esophagus, liver, pancreas, gallbladder, prostate, and colon.
Today general surgery is minimal and less invasive and allows our specialists to treat the both simplest pathologies (such as stones, cysts, intestinal polyps) to the most serious ones such as solid tumors. Since malignancies can degenerate into metastases, eliminating the primary tumor means minimizing the likelihood of it spreading.
At UPMC SMIH, we support patients facing surgery by offering rapid care, quick responses, and inpatient services with all necessary comforts.
General Surgery Services
After booking the specialist visit for general surgery, you will be directed to the diagnostic tests most suitable for you and, if necessary, to surgery. Some operations can be performed in Day Surgery, without the need for hospitalization.
At UPMC you can take advantage in particular of the following services:
General surgery specialist visit.
Emorroidectomia.
Cholecystectomy.
Mastectomy/quadrantectomy.
Angioplasty.
Saphenectomy.
Intestinal resection (gastric, colic).
Perianal abscess drainage.
Condyloma removal.
Ovarian cyst removal.
Correction of abdominal hernias (hiatal, inguinal, umbilical).
Partial or radical prostatectomy.
Pathologies Treated
Tumors of the abdominal organs (intestines, liver, pancreas, bladder, prostate).
Breast neoplasms.
Thyroid nodules.
Gastric and duodenal ulcer.
Renal and gallbladder stones.
Polyps of the colon.
Ovarian cysts.
Hemorrhoids, warts, abscesses.
Diverticulosis.
Hydrocele.
Gynecomastia.
Who Our Services Are For?
Our services are aimed at all people who need surgery and who want to avoid long waiting lists or who need to solve a surgical problem quickly. Through our Doctors On Call service it is possible to book an urgent surgical visit.
Our Doctors
General Surgery at UPMC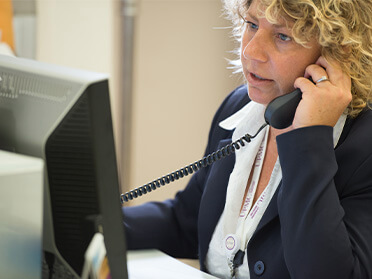 Insurance and Conventions
We offer medical services and services on a private basis or in agreement with the main insurance companies. Some of our services are also affiliated with the National Health System.
For more information on active agreements, visit: