UPMC Salvator Mundi International Hospital Services
UPMC Salvator Mundi International Hospital offers highly specialized clinical services and services in various fields:
UPMC Salvator Mundi International Hospital offers you the possibility to receive online medical video consultations and to schedule visits and request exams in the context of our Check-up and Prevention program.
Our Clinical Laboratory also allows you to receive the results of the tests carried out with us within a short time frame, and our telemedicine service makes our specialists available to you at your home. Finally, at our Anti-Smoking Center - you can find the help you need to quit smoking, accessing, among other supports, nutrition and physical activity education services that will allow you to regain your physical and psychological well being.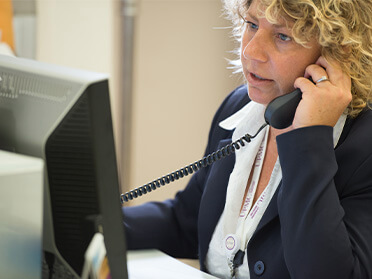 Insurance and Conventions
We offer medical services and services on a private basis or in agreement with the main insurance companies. Some of our services are also affiliated with the National Health System.
For more information on active agreements, visit: