Diagnostics at UPMC Salvator Mundi International Hospital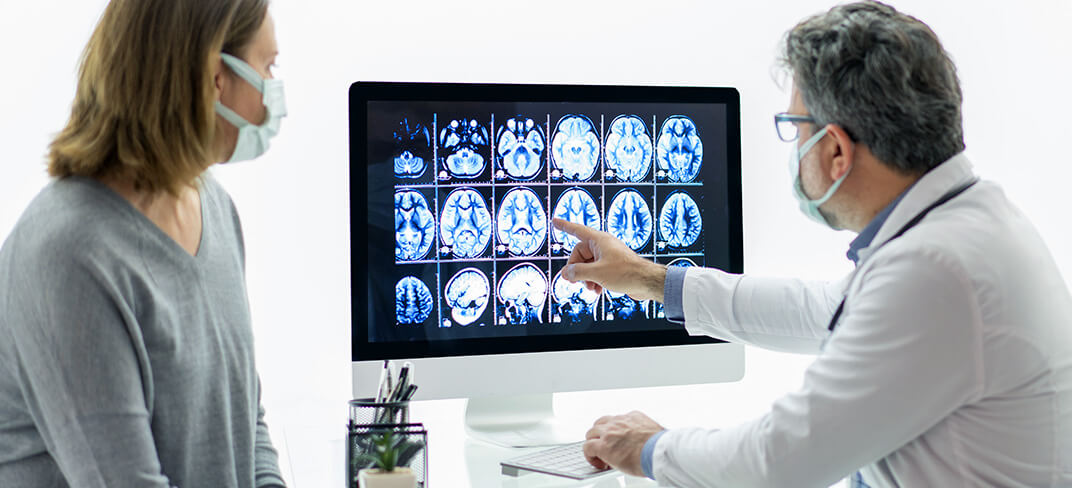 UPMC Salvator Mundi International Hospital offers comprehensive services for every health condition, starting with standard and specialty diagnostics that use advanced technologies:
Imaging diagnostics: Any type of investigation (128-slice multi-slice CT scan with software for reducing the radiation dose up to 80%, 1.5 Tesla Magnetic Resonance, MOC-DXA, mammography with tomosynthesis, latest generation ultrasound, Digital Radiology), all radiological examinations and interventional procedures (biopsies, drainages, etc.).
Breast diagnostics: Mammography with tomosynthesis, breast ultrasound, breast MRI, genetic tests, and breast intervention.
Clinical laboratory: Chemical, clinical, and microbiological analyzes, blood and urine, microbiological and parasitological tests, for allergies and intolerances, tropical and international medicine.
Eye diagnostics: Instrumental examinations for adults and children.
Neuro-ophthalmology diagnostics: Ophthalmological physical examination with fundus in mydriasis, neurological objective examination, neuro-ophthalmological examination with visual field examination and retinal/optic nerve OCT.
Digestive endoscopy: Diagnostic (gastroscopy, colonoscopy, rectosigmoidoscopy, ultrasound endoscopy) and operative procedures (polypectomy, bleeding control).
Cardiological diagnostics: All primary prevention and interventional electrophysiology tests.
Neurological diagnostics: Electroencephalography-electroencephalogram (EEG), electromyography (EMG), electroneurography (ENG).
Pneumological diagnostics: Various instrumental analysis techniques to investigate any lung diseases and analyze respiratory capacity.
Proctological diagnostics: anoscopy, colonoscopy, rectoscopy or proctoscopy.
Vascular diagnostics: Doppler ultrasound (arterial, venous, of the vessels of the neck, of the abdominal aorta and of the great vessels of the abdomen, and of the intracranial district).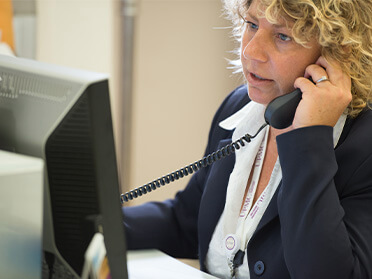 Insurance and Conventions
We offer medical services and services on a private basis or in agreement with the main insurance companies. Some of our services are also affiliated with the National Health System.
For more information on active agreements, visit: