COVID-19: How To Access Clinic Services at UPMC Salvator Mundi International Hospital
In compliance with Legislative Decree No. 24 of 24/03/2022 and the Ordinance of the Ministry of Health of 28/04/2022, below are the procedures for access to the clinic, in force from 1 May 2022.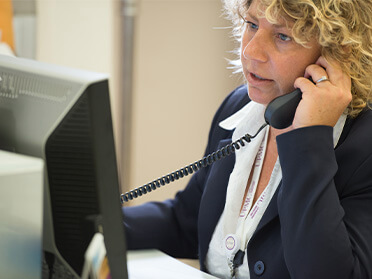 Insurance and Conventions
We offer medical services and services on a private basis or in agreement with the main insurance companies. Some of our services are also affiliated with the National Health System.
For more information on active agreements, visit: