Clinical Research at UPMC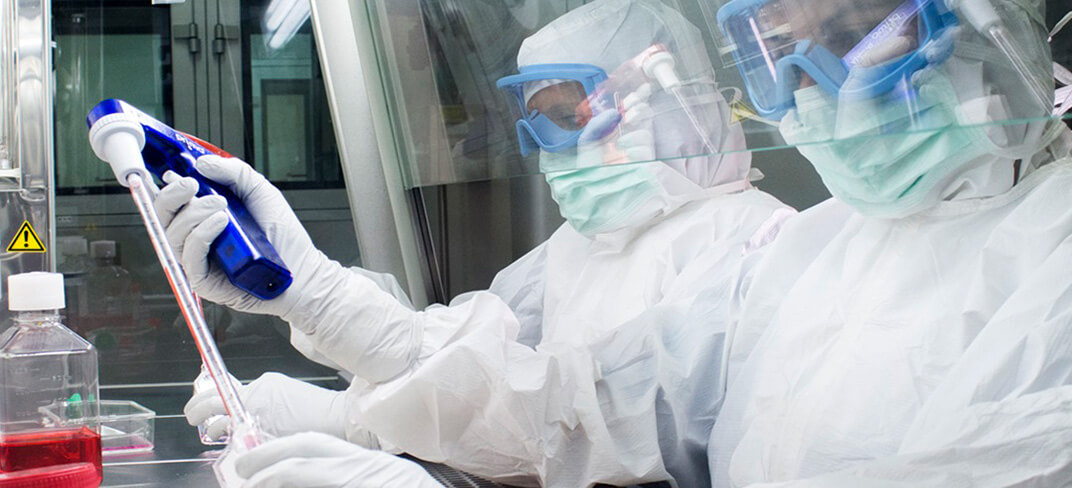 UPMC Italy is actively engaged in clinical research. Our objective is to contribute to the general development of medical knowledge and to improve the quality of health care services offered to patients.
UPMC Research Center
Our research projects are carried out both in UPMC facilities and in collaboration with external health care facilities and at Italian and international institutions. Among these, in the field of biomedical and biotechnological research, are the partnerships that UPMC has entered into with the Italian Government, the Sicilian Region and the National Research Council (CNR). In particular, the result of these alliances is the Ri.MED Foundation, established by a decree of the President of the Council of Ministers. All clinical research conducted at UPMC uses state-of-the-art equipment and practices.
The research projects we conduct span several medical specialties, including:
Transplants and end-organ failure.
Oncology.
Radiotherapy and diagnostic imaging.
Innovative surgical radiology techniques.
Clinical immunology and immunotherapy.
Infectiology and molecular medicine.
Regenerative medicine of damaged tissues and organs.
Clinical Trials
UPMC conducts and funds clinical trials in the following medical specialties:
Biomedical.
Biotechnology.
Oncology and organ transplants.
Regenerative medicine.
Radiotherapy.
Immunology and infectious diseases.
IT Research and Development
At UPMC, our experts customize, deploy and manage electronic systems that transform the way health care is done. This includes electronic medical records which improves the sharing of information between different doctors and professionals.
Furthermore, UPMC also makes its services accessible through telemedicine: a new frontier of health care delivery, born from technological development. In this way, UPMC connects people with doctors and specialists who conduct online consultations and follow-up visits for medical conditions.
UPMC also provides assistance to outside health care facilities, especially for:
Development of IT strategies and planning.
Project management and supervision.
Implementation, testing and optimization of the CME.
Data governance.
Data analytics.
Implementation of additional technological services such as, for example, single sign-on (SSO), closed-loop drug administration, disaster recovery (DR), etc.
Supplier management.
At UPMC, our staff is available further for information and insights into the clinical research we conduct and the services offered at our facilities.