Open House Orthopaedics May 12 and 13, 2023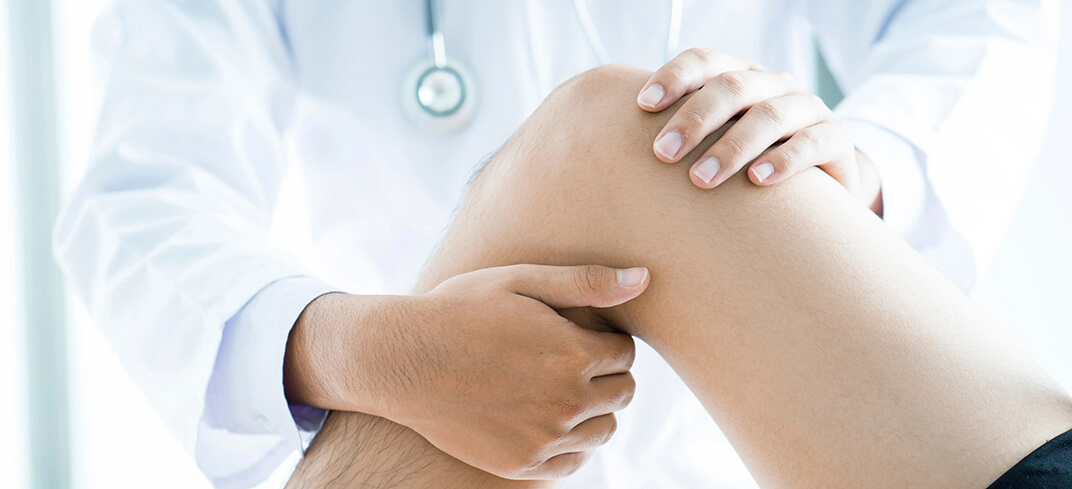 18 April 2023
Goodbye Osteoarthritis!
Open Days for the Prevention and Treatment of Hip and Knee Osteoarthritis
UPMC Salvator Mundi International Hospital is organizing two open houses dedicated to those who suffer from degenerative diseases or specific problems of the hip and knee:
Friday, May 12 – 2:30 p.m. to 6 p.m.
Saturday, May 13 – 9 a.m. to 5 p.m.
During the two days, Dr. Gabriele Panegrossi (specialist in orthopedics and traumatology, specifically in hip and knee, prosthetic surgery in joint pathologies and their most advanced treatments) and his team of professionals will be available for a free specialist visit to evaluate the best treatment.
Book your appointment now by calling 06 588 96 800 or book online.
If you already have the following diagnostic tests, please bring them with you:
Knee:
Rx right and left knee under weight-bearing in antero-posterior, lateral and Rosemberg projections.
Axial radiographs of right and left patella at 45° of flexion.
Hip:
Rx pelvis for hips under stress in posterior antero.
Rx right and left hip in axial view.
If you do not have the required radiographs, they can be taken at the clinic and discounted rates will be applied.
What is osteoarthritis?
Osteoarthritis is a degenerative disease of the joints, which is becoming increasingly common as life expectancy increases. With advancing age (but not only), it can affect the normal performance of daily activities, mainly affecting the knee, shoulder, and hip joints. It consists of the deterioration of the cartilage that lines the joints and allows them to move. As this tissue wears away, the bones come into contact with each other, causing not only pain, but also difficulty moving and loss of motor function. The joints that are most affected are usually the ones that take the most stress, such as the hip and knee.
What are the symptoms?
Swelling.
Redness.
Soreness.
Loss of function.
Decreased ability to move (e.g., incomplete extension or flexion, problems with rotation, etc.).
These symptoms often occur when you move after a short or long period of rest (e.g., in the morning after waking up, after sitting for a long time, etc.).
The UPMC Approach
We provide you with a team of highly trained specialists and state-of-the-art technology to guide you from diagnosis to treatment, from surgery to rehabilitation.