Cardiology and Cardio-vascular Surgery at UPMC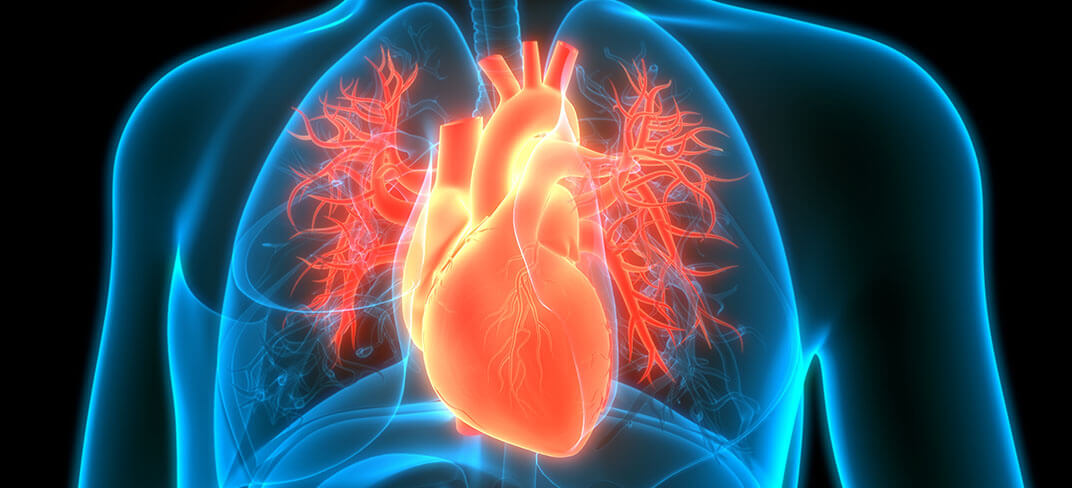 UPMC provides comprehensive care to people diagnosed with cardiovascular disorders, from prevention to diagnosis and clinical management. In our centers, some of the most delicate cardiological procedures are performed, including coronary surgery and cardiac electrophysiology. The latter is used to treat heart rhythm disorders.
Book Cardiology and Cardiovascular Surgery Examinations and Services
At UPMC, we offer cardiology and cardiovascular surgery services at the following facilities:
Cardiology and Cardiovascular Surgery Services Available at UPMC Centers
UPMC Centers can carry out:
Cardiology Examination
The cardiology examination is necessary for the specialist evaluation of cardiovascular disorders. During the first visit, the doctor evaluates symptoms and any irregularities in the chest area. Through the process of anamnesis, it also reconstructs the patient's medical history and the progressive emergence of symptoms. Finally, it prescribes the most suitable control tests for each individual case.
In particular, the doctor performs the percussion of the chest to check for any abnormalities and proceeds with auscultation. It also makes an assessment of parameters such as blood pressure, heart rate, and anthropometric data, i.e. measurements of specific parts of the body. It is possible that during the first visit the specialist will order an electrocardiogram.
Cardiology Diagnostic Examinations
The diagnostic tests available at UPMC are invasive and non-invasive.
Non-invasive diagnostic tests include:
Echocardiogram.
Electrocardiogram (ECG).
Dynamic Holter electrocardiogram.
Ergometric test and stress electrocardiogram.
Pharmacological stress echocardiogram.
Continuous monitoring of blood pressure.
Transesophageal echocardiogram (TEE) with multiplan probe.
Transesophageal echocardiogram (TEE) with microbubble test.
In addition, UPMC specialists can periodically check and monitor the correct functioning of devices such as pacemakers and automatic defibrillators.
Invasive diagnostic tests available at UPMC Centers include:
Electrophysiological study.
Vascular Diagnostic Tests
At our Centers it is possible to carry out the following vascular diagnostic tests:
Arterial echocolordoppler.
Venous echocolordoppler.
Echocolordoppler of the vessels of the neck.
Echocolordoppler of the abdominal aorta and large vessels of the abdomen.
Echocolordoppler of the intracranial district.
Cardiac Surgery
Cardiac surgery treats pathologies and malformations of the heart through the surgical procedure. It also intervenes on the blood vessels that carry blood to and from the heart.
Pathologies Treated
UPMC specialists diagnose and treat the full spectrum of cardiology and cardiovascular diseases, including:
Aneurysms.
Arterial diseases.
Cardiomyopathies.
Congenital heart disease.
Ischemic heart disease.
Coronary heart disease.
Heart failure.
Arterial hypertension.
Mitral valve disease.
Aortic valve disease.
Varicose veins and venous thrombosis.
Congestive.
Carotid stenosis.
Cardiac tumors.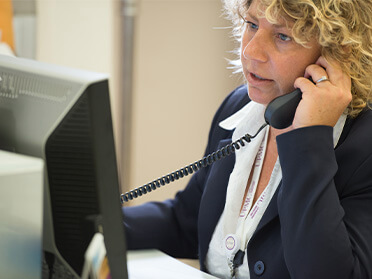 Insurance and Conventions
We offer medical services and services on a private basis or in agreement with the main insurance companies. Some of our services are also affiliated with the National Health System.
For more information on active agreements, visit: