Pink October: UPMC Salvator Mundi International Hospital for Women's Health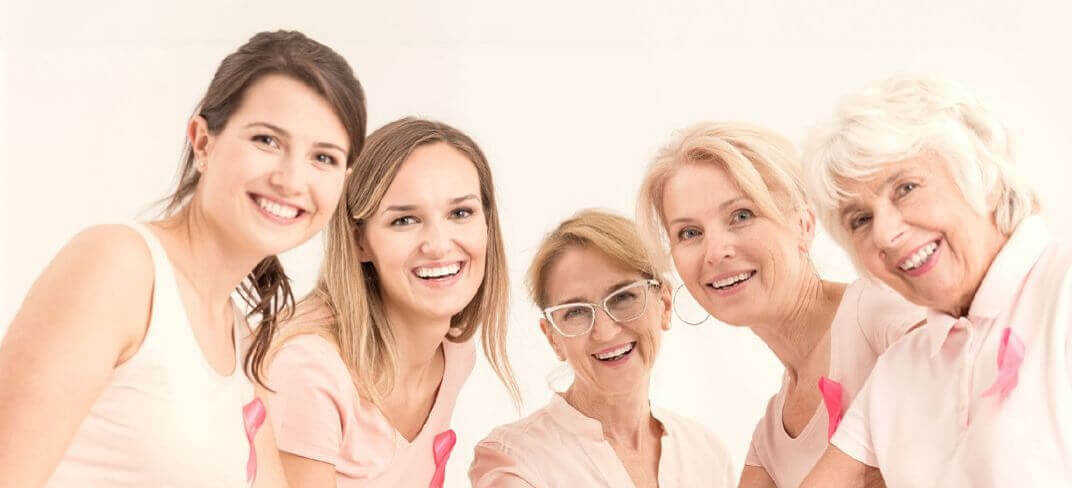 On the occasion of Pink October, the month dedicated to breast cancer prevention, UPMC Salvator Mundi International Hospital is offering a series of multi-specialty initiatives for women of all ages.
Not only breast cancer diagnosis and prevention: we want to take care of every aspect of women's health, at all stages of life. We accompany you on the path of prevention and treatment of diseases of the reproductive and urogenital systems, thyroid disorders, osteoporosis, cardiovascular diseases, and skin cancers. We are by your side to manage together puberty, pregnancy, and menopause.
Starting with two Open Days on Saturday, October 21 and 28: during those days specialist in gynecology, senology, nutrition, and endocrinology will be available for free consults, recommending if needed further exams that you could undergo at a discounted rate.
Prevention is the key to healthy living, and we want to make these services accessible to all.
Throughout the month of October, we have developed exclusive packages for laboratory tests and diagnostic exams, including:
Specialist consults in gynecology, senology, nutrition, endocrinology, cardiology, urology, dermatology.
Mammography and breast ultrasound for prevention and early detection of breast cancer.
Transvaginal, pelvic, and thyroid ultrasound.
Laboratory tests (Thin Prep, HPV test, TSH, FT3, FT4).
Exams for osteoporosis diagnosis (Bone Density Scan, DEXA) and for heart diseases prevention (ECG).
Our experts are available to answer your questions and take care of your health.
Learn more about the offers we dedicated to you in October and book the one best suited for you.