Clinical Laboratory at UPMC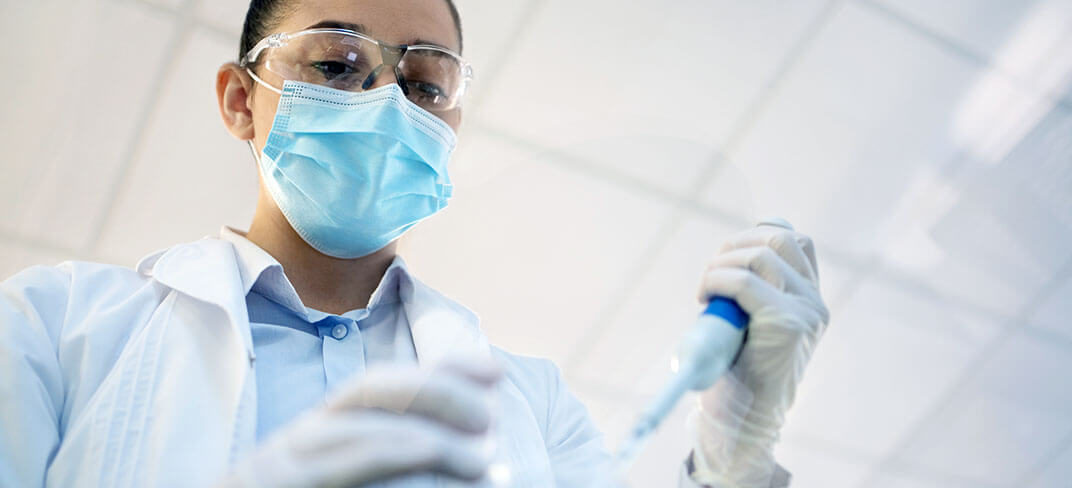 UPMC offers basic and specialized microbiological analysis and examinations. Our teams use state-of-the-art diagnostic technologies that enjoy ISO 9001:2008 certification and operates in accordance with international guidelines.
Book an Appointment
We offer clinical laboratory analysis and testing performed at the following facilities:
Laboratory Services We Offer
UPMC offers a wide range of laboratory tests and diagnostic procedures, both basic and highly specialized. It is a service aimed at identifying the clinical condition of each organ and apparatus present within our body.
The microbiological analyses and examinations carried out by the laboratory include:
Allergology.
Bacteriology.
Molecular biology.
Clinical chemistry.
Coagulation.
Hormonal dosages.
Hematology.
Medical genetics.
Tumor markers.
Mycology.
Parasitology.
Serology.
Virology.
UPMC Diagnostic Procedures and Tests
The UPMC clinical laboratory performs tests of different types, for diagnostic purposes. From the most commonly required clinical analyzes, even for routine checks, to more complex microbiological examinations.
Blood chemistry and urine tests
UPMC offers its clients the following laboratory tests:
Hematochemical tests.
Quantitative serological test, with ELISA method, for the detection of IgG and IgM antibodies against the Sars-Cov-2 virus.
Venous blood sampling after oral glucose loading: glycemic curve-insulinemic curve and mini oral glucose loading curve (mini-OGTT).
Venous blood sampling for post-prandial blood glucose.
Complete urine test.
Urine test for newborns.
24-hour urine test.
Microbiological and parasitological examinations
A wide range of diagnostic tests at the service of our patients:
Urine culture examination for common germs and fungi.
Permanent catheter urine test.
Vaginal or vulvar swab culture examination.
Urethral buffer culture examination.
Cultural examination of seminal fluid (or sperm culture).
Cultural examination of feces.
Parasitological examination of feces.
Scotch test.
Search for occult blood in the stool.
Fecal calprotectin.
Culture examination eye swab.
Conjunctival buffer culture examination.
Nasal swab culture examination.
Auricular swab culture examination.
Culture examination pharyngeal swab.
Sputum culture examination.
Skin swab culture examination.
It is essential to comply with the indications relating to personal preparation for the exam, as well as for the collection of samples.
Examinations for allergies and intolerances
In the field of allergy testing, our clinical laboratory uses the ISAC test. This is the only in-vitro diagnostic test that allows the detection of the patient's IgE antibody profile. With a single step, the ISAC test allows us to measure 112 components from 51 allergen sources, using only 30 ul of serum or plasma.
Tropical and international medicine
The clinical laboratory deals with the health of international travelers. Our medical team has prepared an in-depth study of the less frequent parasitosis in Europe, such as malaria.
Who Should Contact our Laboratory Services?
UPMC's clinical laboratory is open to all people who need to book a laboratory or high-specialty examination. We are available to all those who need health care for preventive or diagnostic purposes, in preparation for surgical intervention or in the post-operative phase.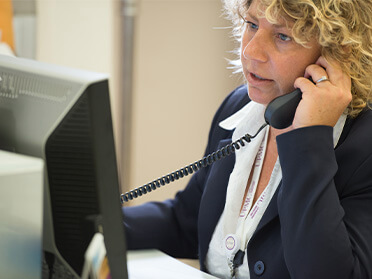 Insurance and Conventions
We offer medical services and services on a private basis or in agreement with the main insurance companies. Some of our services are also affiliated with the National Health System.
For more information on active agreements, visit: