Nutrition at UPMC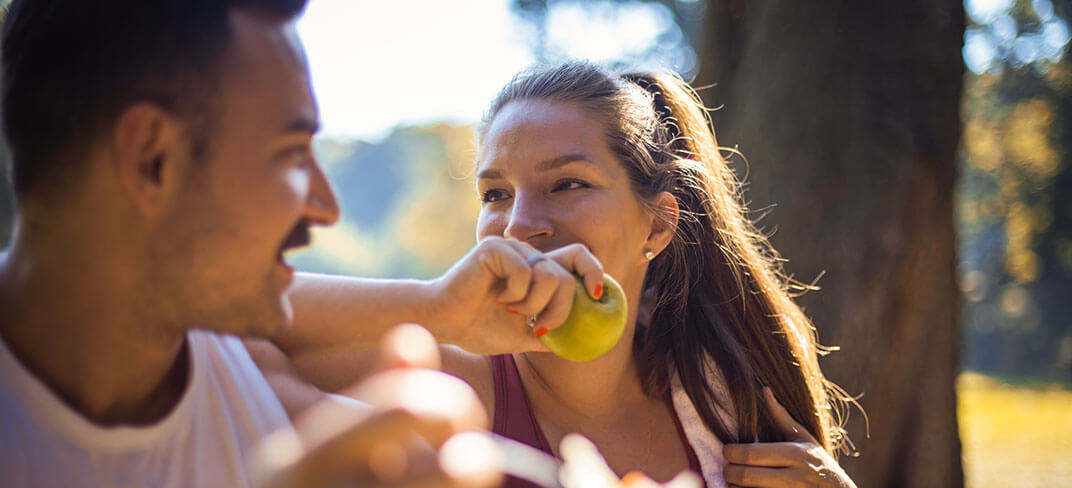 Nutrition has always been considered vital to the overall care of the body. Regarding the positive effects of the Mediterranean diet on our organism and our health, for example, there is epidemiological evidence confirmed by numerous studies. Unfortunately, however, over the years, many have abandoned the Mediterranean diet, low in saturated fats and animal proteins, to follow other less healthy lifestyles. Thanks to UPMC's nutrition education services, you can adopt a balanced diet to prevent many chronic diseases and reach a healthy weight.
Book an Appointment
With us, you can find the ideal eating style for your body and solve disorders that you never thought were related to your diet. Contact our facilities:
Nutrition and Nutrition Education Services at UPMC
Knowing the health risk factors related to metabolism is essential to preventing many diseases due to an inadequate diet. With us you can rely on a team of nutrition specialists and undergo the following examinations:
Nutritional consultation (anamnesis and data collection, anthropometric, and impedance analysis).
Hepatic ultrasound.
Fibroscan.
Endocrinological examination.
Cardiological examination.
Psychological counseling and health coaching.
Gastroscopy and colonoscopy with biopsy.
Research and collation of personalized diets.
What is a Nutritional Consultation at UPMC?
A nutritionist biologist is an expert in the field of the complex mechanisms that lead to sickness, or promote healing, because of the food we eat everyday.
During the visit, we will collect data relating to your daily eating habits and your state of health. Then we will take measurements – weight, height, and circumferences – to calculate your body mass index (BMI).
Finally, we will view the clinical reports compiled by other specialists, such as cardiologist and endocrinologist, and the reports of diagnostic tests and allergy tests.
Using this data, the nutritional biologist will be able to define the most suitable nutritional strategy for you, to help you improve the quality of your eating style.
Conditions We Treat at UPMC
Sometimes we eat what we like, sometimes what we believe is healthy. In some cases, however, the food we like can trigger pathological conditions, while the food we believe to be healthy can prove unsuitable for our metabolism.
There are many people who need to be directed towards a correct, personalized eating style. Some will have to follow it throughout their lives, for example those who have a chronic illness, others only for a limited period of time, such as athletes or pregnant women. Some of the conditions that can be treated through nutrition education include:
Overweight and obesity.
Diabetes mellitus, hypertension, dyslipidemia.
Food allergies and intolerances.
Pregnancy, lactation, menopause.
Oncological diseases.
Metabolic syndrome.
Disorders of the cardiovascular system.
Colitis and irritable bowel.
Chronic gastritis.
Atopic dermatitis.
Who Should Contact UPMC's Nutrition Services?
Undergoing a nutritional evaluation is useful to all people who wish to adopt a healthy lifestyle, both in specific physiological conditions, such as pregnancy or menopause, and in the presence of chronic diseases, such as colitis, obesity and oncological diseases. At UPMC, we successfully assist people in different physiological or pathological conditions, including:
People with health problems related to overweight and obesity.
Athletes (at a competitive and non-competitive level).
People with chronic oncological pathologies.
People with chronic inflammatory syndrome.
Women in adolescence, pregnancy, lactation, and menopause.
Transgender women on hormone therapy.
People with gastroenteric symptoms (colitis, gastritis).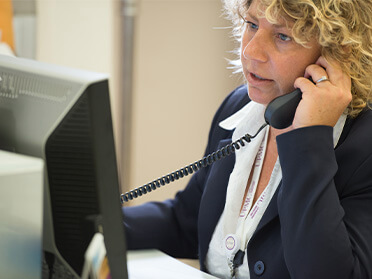 Insurance and Conventions
We offer medical services and services on a private basis or in agreement with the main insurance companies. Some of our services are also affiliated with the National Health System.
For more information on active agreements, visit: