Online Medical Video Consultations at UPMC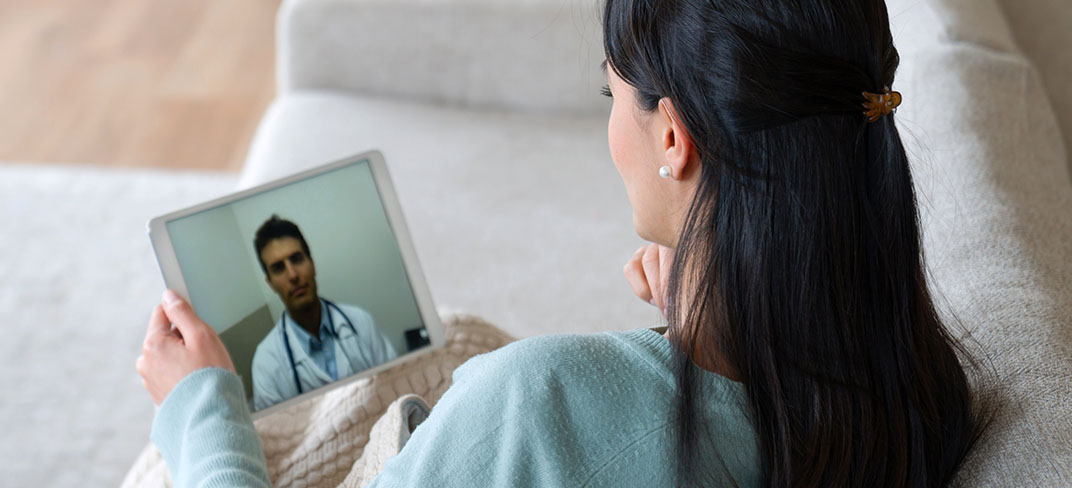 UPMC medical assistance is also available without leaving home, thanks to our online medical video consultation service. If you have had to postpone a medical examination or cannot reach our centers, you can still contact our specialists directly from your home and make an online medical video consultation. UPMC provides online medical video consultations in various specialties.
Book an Appointment
UPMC offers online video consultations via the following facilities:
What is an Online Medical Video Consultation?
Today, through telemedicine services, it is possible to consult a specialist directly from home, without the need to go to the hospital. This is made possible by the use of computers, tablets, or smartphones. Video consultations cannot always replace a visit to the medical center or hospital, but it is often a valid alternative in cases where physical contact between doctor and patient is not necessary.
For example, when you want to seek advice from a specialist on laboratory tests or diagnostic reports. In addition, the video consultation is particularly suitable as a support to determine or modify a therapeutic path, to update the referring doctor on your condition, or to share doubts and uncertainties about your state of health that can cause anxiety and worry.
How UPMC online medical video consultations work
UPMC's online medical video consultation service puts you in direct contact with one of our specialized doctors to:
Eliminate doubts or worries when unknown symptoms appear.
Identify the need to investigate a problem with a specialist visit or diagnostic tests.
Get an opinion about pain or discomfort.
The service is not meant for emergency medical problems. Online medical video consultations have an average duration of between 15 and 30 minutes, with the exception of the psychological video consultation which can have a longer duration.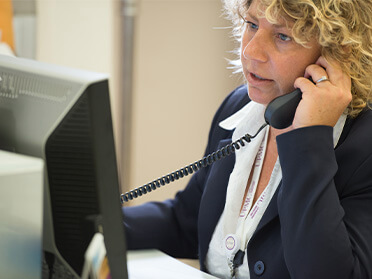 Insurance and Conventions
We offer medical services and services on a private basis or in agreement with the main insurance companies. Some of our services are also affiliated with the National Health System.
For more information on active agreements, visit: