Urgent Care at UPMC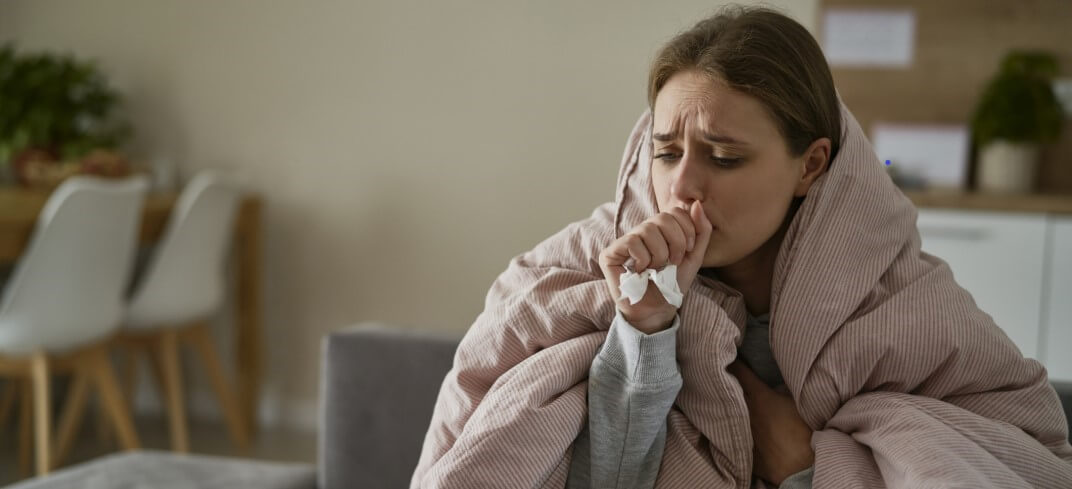 Urgent Care at UPMC provides prompt medical care in emergency situations.
Contact Us for Urgent and Expert Medical Assistance
UPMC offers Urgent Care services at the following facility:
Who Are Urgent Care Services for?
We are available 24 hours a day, 7 days a week to provide immediate care to anyone who needs assistance with traumatic events, critical clinical conditions or emergency situations. Our service is accessible for private patients and those with health insurance.
You don't need an appointment, you can always count on the promptness of our team of experienced physicians, nurses, and highly trained technicians, ready to welcome you and handle emergency situations efficiently.
How It Works
The on-call doctor will perform a comprehensive assessment of your health condition. If necessary, he will involve specialists to prescribe further diagnostic investigations and determine the treatment plan best suited to your needs, including possible hospitalization.
We are here to provide high-quality medical care when you need it most. Your health is our priority, and we are ready to provide the care you need, when you need it.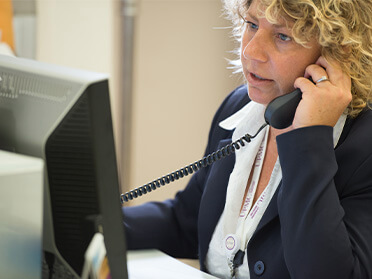 Insurance and Conventions
We offer medical services and services on a private basis or in agreement with the main insurance companies. Some of our services are also affiliated with the National Health System.
For more information on active agreements, visit: