Urology and Andrology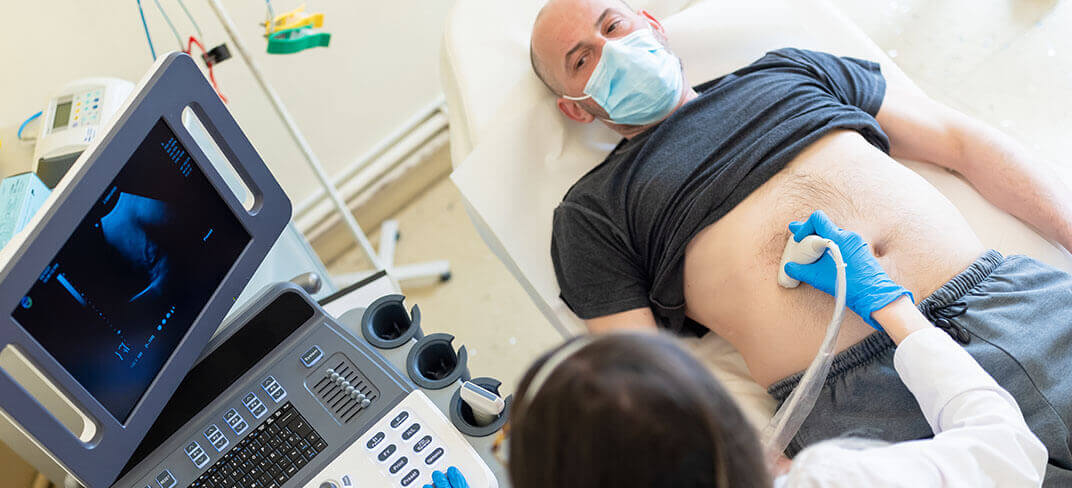 UPMC specialists in urology and andrology treat urological, andrological, and sexological disorders using the most modern, minimally invasive methodologies and technologies. In addition, they use the advice and collaboration of other professionals within UPMC, including psychologists and internists, to map out the best therapeutic path for you.
Book an Appointment
UPMC offers urology and andrology services in the following facilities:
What Are the Differences Between Urology and Andrology?
Andrology was born as a branch of urology and deals with the anatomy, function, and disorders (such as infertility and impotence) of the male reproductive system. It can be defined as the male version of gynecology. In other words, andrology is about sexual health, and its intervention is aimed at the medical and surgical management of male infertility and erectile dysfunction.
Urology, on the other hand, whose area of intervention is wider, deals with the prevention, treatment and diagnosis of diseases and disorders affecting the urinary tract, both male and female.
The andrologist, therefore, deals with the treatment of the specific genitourinary conditions of men, while the urologist intervenes, even surgically, on diseases of the genitourinary tract that can develop in both men and women.
Why Choose UPMC for Urology and Andrology Services
Diseases and disorders affecting the urinary tract and male and female genitalia are treated with specialized therapies. The following are some examples of treatment you can access at UPMC:
Treatment of calculosis of the lower and upper urinary tract: The most suitable therapies in this type of calculosis are of two types: the therapy of ureteral calculosis, which uses shock waves (extracorporeal lithotripsy), without any particular effect on the ureter, and the therapy of renal calculosis, which uses extracorporeal shock waves (indicated, in particular, for ampullary stones not exceeding 15 mm).
Rehabilitation of the pelvic floor: Pelvic rehabilitation consists of a set of techniques aimed at toning the perineal muscles. It is particularly effective for the prevention and treatment of fecal incontinence, stress constipation, urogenital prolapse and various problems of the sexual sphere.
Collagenase for the treatment of Peyronie's disease: Or plastic induratio penis or curved penis. In this case, the treatment is minimally invasive and non-surgical. It is called collagenase and consists of simple injections.
Prevention of prolapse of the pelvic organs: This treatment recommends a diet rich in fiber, fruits and vegetables, combined with a pelvis-perineal gymnastics, specifically for the pelvic floor.
Laser treatment of prostatic hypertrophy: This treatment is performed endoscopically, with a significant reduction in hospitalization time (24-48 hours).
Rezum system for the treatment of benign prostatic hypertrophy: This innovative system for the endoscopic treatment of benign prostatic hypertrophy (BPH or BPH) is based on the calibrated use of water vapor.
Treatment of sexual dysfunction and male infertility: For each individual case, specialists adopt integrated and personalized diagnostic-therapeutic treatments.
Treatment of pulmonary urinary incontinence: Stress urinary incontinence is a disorder that, in most cases, affects women, and, to a lesser extent, men. In both cases, surgery is used for the treatment of medium-to-severe stress incontinence.
A specialist visit to urology consists of two distinct phases. First, the doctor collects the patient's medical history, including information about the possible presence of urological diseases in the family. Following that, a physical examination of the lower back and upper abdomen of the patient is carried out in order to identify any abnormalities.
Who is Urology and Andrology Treatment for at UPMC
Discomfort and pain in the genital organs and abdomen can be the first symptoms of a urological disorder. If you suffer from concomitant diseases, such as diabetes and ischemic heart disease, and other conditions that can affect the urogenital sphere, you can rely on UPMC specialists. Thanks to our highly specialized techniques, the treatment of urological and andrological disorders is less invasive and more effective.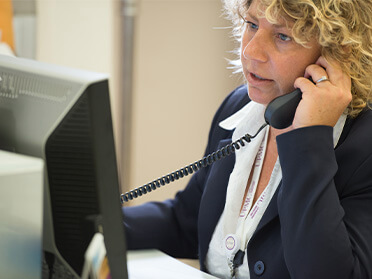 Insurance and Conventions
We offer medical services and services on a private basis or in agreement with the main insurance companies. Some of our services are also affiliated with the National Health System.
For more information on active agreements, visit: