UPMC Salvator Mundi International Hospital at Tennis and Friends 2023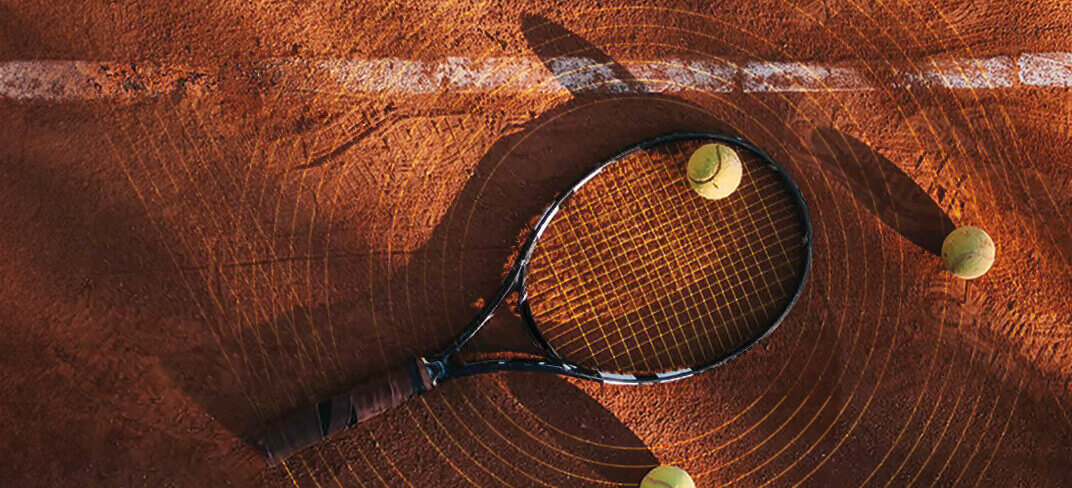 We are at the forefront for prevention and health.
UPMC Salvator Mundi International Hospital will participate again this year in the event "Tennis and Friends – Salute e Sport", that will be held at the Foro Italico in Rome from October 13 to 15. The event, now in its 13th edition, will involve personalities from the world of sports, culture and entertainment in exciting challenges on the tennis courts, for a weekend dedicated to health, sports and prevention. We absolutely could not miss it! We have always been committed to promoting prevention and raising awareness of the importance of adopting a healthy lifestyle.
For the occasion, our hospital will set up a dedicated space where it will be possible to undergo free specialist consultations in:
Orthopedics and sports medicine: orthopedic evaluation.
Physiotherapy: postural evaluation and physiotherapy treatment.
Nutrition: bioimpedance assessment.
Our experts will be available to answer your questions throughout the event. Sports injuries and trauma, competitive sports activity, posture, nutrition, cardiology and prevention are just some of the areas you will be able to talk about.
Regular medical checkups, combined with a healthy lifestyle that begins at the dinner table, extends onto the tennis courts and, most importantly, eliminates bad habits such as smoking, are crucial to preserving health and preventing many diseases. They also contribute greatly to reducing stress and improving the overall sense of well-being.
We look forward to these three days of sports, fun and health.
Learn more about UPMC Salvator Mundi International Hospital services in: