COVID-19: Useful information for UPMC Hillman Cancer Center San Pietro FBF
UPMC Hillman Cancer Center San Pietro FBF has implemented several measures to contain the spread of Covid-19, to protect the safety and health of patients and staff.
The main security and protection measures are:
Mandatory hand sanitization of all incoming people.
Temperature measurement at the entrance of all incoming people.
Obligation to wear a mask for all people present inside the structure.
Quota entrances and presences, to ensure the recommended safety distance between people.
Access is prohibited for accompanying persons, with the exception of caregivers of seniors or those with walking difficulties. In these cases, the presence of one accompanying person is permitted.
Protective barrier at the acceptance office.
Continuous sanitization of the rooms according to current regulations.
In addition, all health and non-health personnel, active at UPMC Hillman Cancer Center San Pietro FBF, are equipped with Personal Protective Equipment prescribed by national and regional institutions.
For more information, see our Operational Protocol for Covid-19 contagion containment (PDF).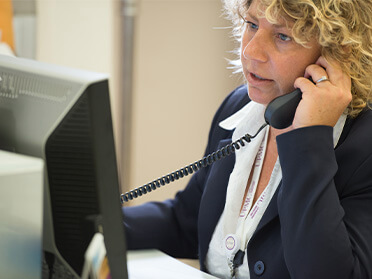 Insurance and Conventions
We offer medical services and services on a private basis or in agreement with the main insurance companies. Some of our services are also affiliated with the National Health System.
For more information on active agreements, visit: