Pediatric Dermatology at UPMC
UPMC offers pediatric and neonatal dermatology services to treat skin conditions that may appear at birth, in the first months of life, or in childhood. Some of these, although they can also occur in adults, have completely different characteristics in children, therefore the therapies are also different.
Book a Pediatric Dermatology Exam
At UPMC, we offer pediatric dermatology services at the following facilities:
Pediatric Dermatology Treatments
Transient dermatoses: A correct clinical examination of the skin lesions of the newborn and the child is based not only on the identification of elementary lesions, but also on the knowledge of prenatal and postnatal maturation of the skin. Some dermatoses, in fact, are connected to the physiological maturation of the skin and resolve spontaneously in a few days or weeks.
Infections and genodermatosis: Some skin signs may be the expression of a local or systemic infection or genodermatosis, or a genetic skin disease. In this case, a specialized approach is necessary to exclude other pathologies.
Skin cancer: Malignant skin cancer is very rare in children, but not impossible. A first check is advisable already in the first years of life, especially if the child has numerous moles. On the basis of the clinical examination, the frequency of checks necessary for proper prevention is established.
Conditions Treated
Atopic dermatitis.
Diaper rash.
Childhood acne.
Psoriasis.
Irritative dermatitis.
Tinea.
Alopecia.
Impetigo.
Other infectious diseases such as "Hand, foot, and mouth".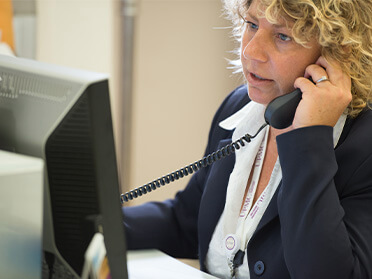 Insurance and Conventions
We offer medical services and services on a private basis or in agreement with the main insurance companies. Some of our services are also affiliated with the National Health System.
For more information on active agreements, visit: