Vascular District MRI at UPMC
Magnetic Resonance (MRI) of the vascular district consists of a non-invasive study, without radiation, of vascular districts, both arterial and venous. Depending on the case, it can also be carried out without the administration of a contrast medium.
Book an Appointment
At UPMC, you can undergo a vascular district MRI at the following facilities:
MRI of the Vascular District: When To Perform It
The specialist generally instructs the patient to carry out the examination when:
Vascular pathology is suspected (aneurysm, dissection, stenosis, vascular malformation, vasculitis).
To evaluate a lesion and the relationship of the lesion with the arterial and venous vascular structures.
To support therapeutic planning.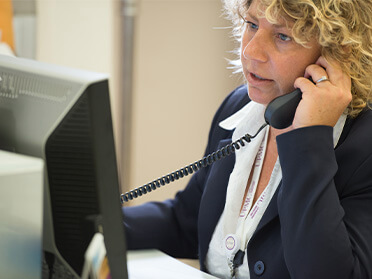 Insurance and Conventions
We offer medical services and services on a private basis or in agreement with the main insurance companies. Some of our services are also affiliated with the National Health System.
For more information on active agreements, visit: