Brain Magnetic Resonance Imaging (MRI) at UPMC
Diagnostic imaging services are available at UPMC, including Magnetic Resonance Imaging (MRI), the morphological study of the brain through extremely detailed three-dimensional images. This investigation allows to visualize the encephalic components such as brain, diencephalon, brain stem, cerebellum.
Book an Appointment
At UPMC, we offer brain MRI services at the following facilities:
MRI Brain: How It Takes Place
In the event that it must be performed with contrast medium, examination is required to assess renal function. After the interview with the radiologist, the patient is made to lie in a supine position on the resonance table, with the head lying in the appropriate support, surrounded by a transceiver coil. The examination is modulated by the radiologist depending on the clinical question, with a duration ranging from about 20 to 45 minutes.
For brain MRI, no special precaution is required. No eye makeup is permitted since the ferromagnetic powders contained in cosmetics can produce distorted and incorrect artifacts or images.
Brain MRI: When To Perform It
Brain MRI is generally requested by a specialist doctor depending on the symptoms and is particularly indicated in the following cases:
Cerebrovascular pathology. Cerebral stroke, intracerebral hemorrhages, sub-arachnoid hemorrhages, cerebral vascular malformations (aneurysms, arteriovenous malformations, etc.), cerebral venous thrombosis.
Infectious pathology. Acute meningitis, brain abscesses from pyogens, encephalitis.
Primary or secondary brain tumors (metastases).
Pathology of white matter. Multiple sclerosis, lesions of toxic or metabolic origin, a consequence of radiation therapy.
Degenerative diseases. Normal brain aging, dementias, diseases that affect the central gray nuclei, degenerative diseases that affect the cerebellum and medulla oblongata.
Studies. Diffusion, perfusion and spectroscopy, study of intracranial arterial and venous circulation or brain activation studies.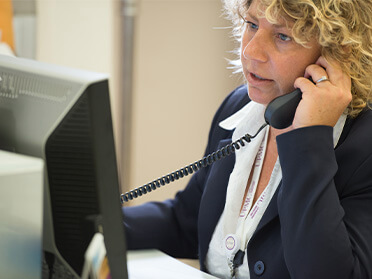 Insurance and Conventions
We offer medical services and services on a private basis or in agreement with the main insurance companies. Some of our services are also affiliated with the National Health System.
For more information on active agreements, visit: