MRI Urography at UPMC
What is MRI Urography?
It is the noninvasive study of the urinary system, which includes the kidneys, the urethra, and the bladder.
What MRI Urography Is Used For
It is a level II technique that we perform after an ultrasound and as an alternative to CT in patients who are allergic to iodised contrast medium. We mainly use it in paediatric patients and in younger patients suspected of suffering from inflammatory diseases such as pyelonephritis.
MRI Urography: How It Works
The patient lies flat on the MRI table, and we place a transceiver coil on the abdomen. The study may require the administration of a contrast medium, which makes it necessary to carry out a blood creatinine test to evaluate renal function. The duration of the exam is 20 to 30 minutes.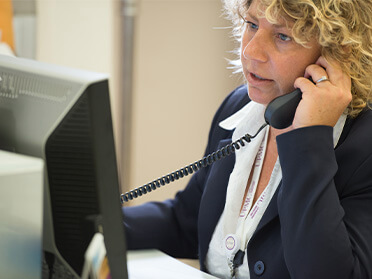 Insurance and Conventions
We offer medical services and services on a private basis or in agreement with the main insurance companies. Some of our services are also affiliated with the National Health System.
For more information on active agreements, visit: