Heart MRI at UPMC
At UPMC, it is possible to carry out Magnetic Resonance (MRI) examinations for the study of the heart and its functions. Thanks to the high contrast resolution of MRI and the ability to acquire dynamic images throughout the cardiac cycle, this examination provides indications on morphology, contractility, and composition of the heart muscle.
Book a Heart MRI
At UPMC, you can receive a heart MRI at the following facilities:
MRI Heart: What to Expect
The examination almost always requires the administration of contrast medium and it is therefore necessary to present a creatininemia test to assess renal function. A cannula needle is placed in a vein of the arm that will be used for the administration of the contrast medium. The patient lies on the MRI bed, and electrodes and a transceiver coil are placed on the chest. During the examination, the patient is required to remain still and perform apnea lasting about 15-20 seconds, during which the different sequences are acquired. The exam lasts about 45-60 minutes.
MRI Heart: When It Is Necessary
Heart MRI is particularly useful for the definition of the prognosis and the choice of the best therapeutic procedure. It is requested by a specialist, generally in the following cases:
Acquired and congenital cardiomyopathies.
Acute or chronic ischemic heart disease.
Heart masses.
Inflammatory pathologies such as myocarditis and pericarditis.
Valvulopathies.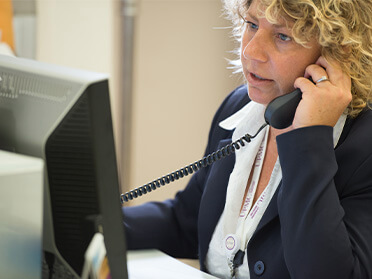 Insurance and Conventions
We offer medical services and services on a private basis or in agreement with the main insurance companies. Some of our services are also affiliated with the National Health System.
For more information on active agreements, visit: